SOME POINTS TO NOTE
AFTER INSTALLATION
Now that your outdoor hardscape project is done, we have a few tips to keep your outdoor area looking like new.
We recommend after installation you take images of your completed project to keep on record for homeowner's insurance purposes and to see how the product lasts over time. No doubt, you will see how our porcelain pavers stand up to the elements. Make sure to read our Care & Maintenance section to understand how to properly care for your pavers.
Make sure to take a look at our Project Timeline to check off that you have completed everything that pertains to your project. If you had open permits, talk to your contractor to guarantee they scheduled your final inspection. After your final inspection is approved, your permit should be closed with your municipality. This is important step if you want to sell your home.
We are proud to offer the highest quality outdoor hardscape products to our customers. However, if you feel you have a warranty claim after installing our product, please contact us at [email protected] or call us at (888)513-6374.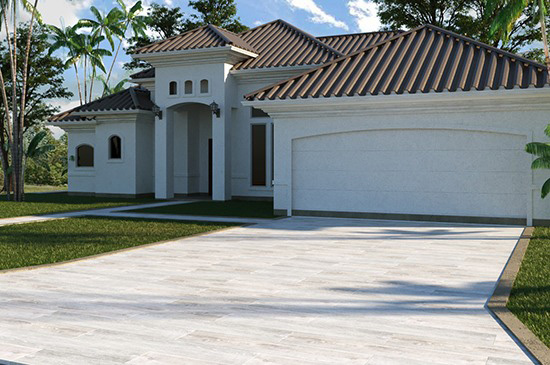 Paver after installation
CARE

& MAINTENANCE

Your outdoor hardscape material will last with the proper care.
Porcelain Pavers
When installing our porcelain pavers, you have already made a great choice with a more durable and virtually maintenance-free material. In the manufacturing process, the porcelain pavers naturally become stain-resistant, frost-resistant, and resistant to mold, moss, and mildew, which means it will never permanently stain. To remove superficial stains, use soap and water. Since Porcelain Pavers have only 0.3% absorption rate, paver sealant may not be applied.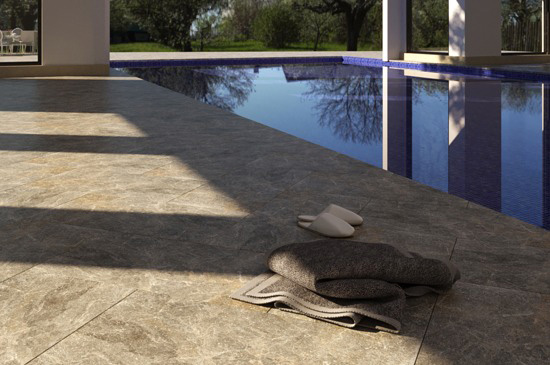 General Maintenance