Doing Business With Hardscape
Doing Business With Hardscape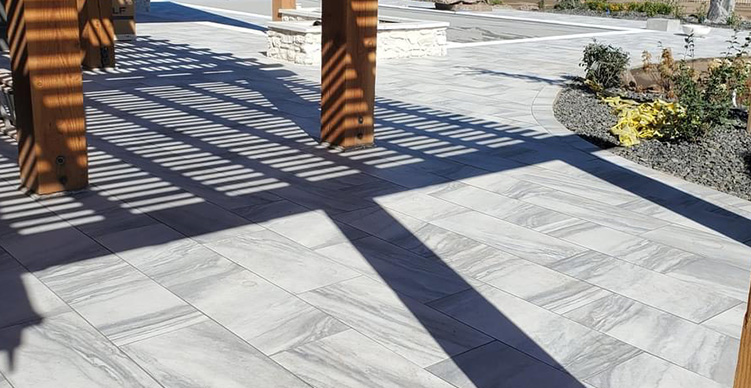 Become an Authorized Architect/Contractor
When you choose to become an authorized architect or contractor of Hardscape.com outdoor hardscape materials, you are choosing to provide your clients with quality Italian-made porcelain.
Hardscape.com specialize in outdoor hardscapes and commits to providing our partners with high quality, eco-friendly, and maintenance-free porcelain pavers for your customers.
Why Choose Us
Our product is superior from the beginning of our manufacturing process. All of our porcelain pavers are cooked for 4 to 6 hours, backed by our experienced quality control with over 25 years' experience in outdoor hardscapes. We offer a variety of sizes that will please all your customers. We proudly offer 2cm, 3cm, 4cm, and our patented 5cm and 6.5cm porcelain pavers to our architects and contractors. Purchasing our product is easy by connecting with one of our Authorized Dealers. Our product is always in stock with shipments from our warehouse located in Jupiter or from one of our authorized dealers.
Register
Are you ready to offer your clients the best outdoor hardscape product on the market? If you are interested in becoming an Authorized Architect or Contractor of Hardscape.com products, please complete the form below and one of our team members will get in touch with you.