2cm Shellstone Porcelain Pavers
Hardscape.com offers the creamy, warm color of a 2cm Shellstone Porcelain Pavers. They are perfect for patios, pools, steps and walkways. The beautiful shellstone color is a neutral tone for a warm touch. The Shellstone outdoor porcelain paver is non slip with no maintenance required, which is why they are great for pool decks, and patio applications. In the decorating and interior design sector, cream colors, such as Shellstone, are great for use with any color scheme and evokes a clean and calm feeling due to its simple pallet. The Shellstone Porcelain Paver was crafted to match this need with a calm creamy base and flicks of gold, beige, yellow and khaki.
Applications:
| | |
| --- | --- |
| Colors | Yellow, Peach, Gold, Pearl, White, Cream |
| Thickness | 3/4" |
| Shipping | Fast Nationwide Delivery |
| | |
| --- | --- |
| Weight | 36.3 lbs |
| Water Absorption | <= 0,1% |
| Frost Resistance | Yes |
| Slip Resistance | >=0,60 R-11 |
| Breaking Strength | 29672 N |
| Chromatic Variation | V3 - Noticable Texture & Shading Variations |
2cm Shellstone Porcelain Pavers offers amazing features upon installation. The beige porcelain pavers offer:
Slip resistance design
Maintenance free (No sealing is required)
Color will not fade or change overtime (fade resistance)
Resistance to Freezing (0.05% absorption)
Resistant to Mold, Mildew and Moss
Stain resistant
Easy to clean
10º Cooler than concrete
Resistant to heavy loads
Built to last
2cm Shellstone Porcelain Pavers are a great choice for home owners looking to add a warm, earth toned look to your outdoor spaces. Hardscape.com offers fast nationwide delivery to make sure you are able to meet your project timelines and have the best products to do so.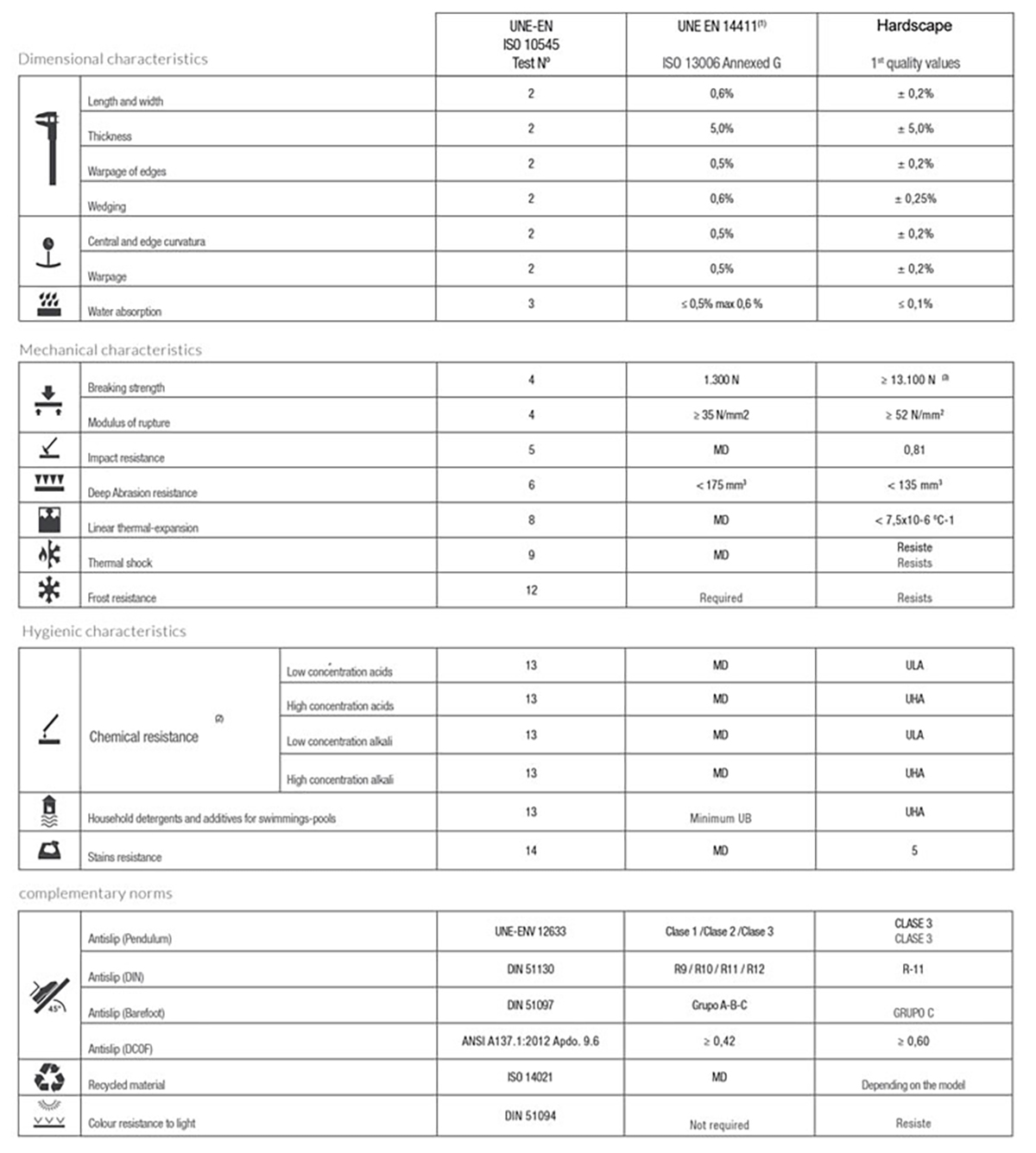 Patterns